Blog
June 11 2022
5 Successful Brand Ambassador Program Examples
Read more
The power of User Generated Content is being realised more and more by brands and retailers across the world as it lets them drive engagement and advertise in a more authentic way. UGC provides an alternative to broadcasting, which proves ineffective to the unreceptive modern audience. Millennials trust UGC 50% more than content they read that comes directly from a brand (crowdtap), making it a tool which holds huge potential for brands and agencies.
Despite this, companies consistently get UGC wrong by doing it in a way that isn't brand safe, or is poorly thought through.
We have put together a list of 4 occasions where brands have failed at UGC (so hopefully you won't make the same mistakes!)
McDonalds
# McDStories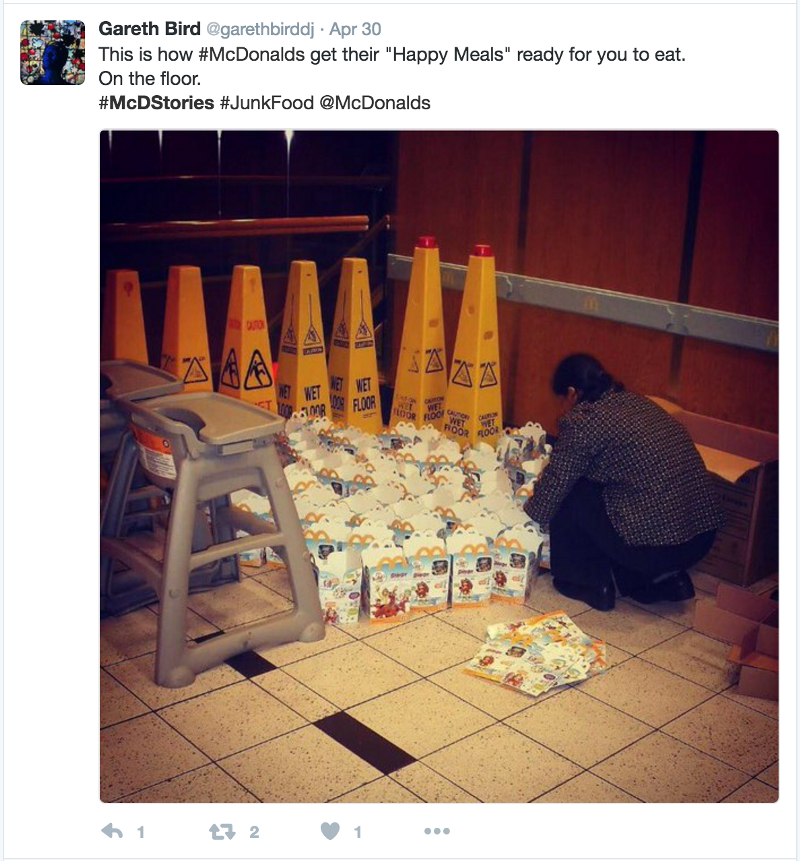 McDonalds provide the perfect example of why you can't just throw a hashtag at your followers and expect great content in return. Hashtags can be a fantastic way of curating content, but they fall victim to trolls if they are not managed properly.
Following the success of their #meetthefarmers campaign, McDonalds encouraged their fans to share their #McDStories in the hope of attracting heart-warming anecdotes and fond memories people have at McDonalds. Unfortunately what they got back was quite the opposite. Tweets exposed the side to McDonalds that the company did not want to spread like wildfire over social media.
Here are a few of the best (or worst) tweets they received:
'Eating a quarter pounder value meal makes me feel exactly the same as an hour of violent weeping'
'My father used to bring us to McDonalds as a reward when we were kids. Now he's horribly obese and has diabetes. Lesson learned'
'Ate McFish and vomited 1 hour later… The last time I got McDonalds was seriously 18 years ago in college'
Kia Sorento
Kia-themed memes

Kia teamed up with Cheezburger, Inc. to put together an ad campaign where the car company invited users of the meme website, Cheezburger, to create Kia-themed memes for a chance to win gift certificates.
The campaign was an embarrassment and was heavily bashed on the internet. It came across as a desperate attempt for the company to appeal to young people, and although it's important to engage with this generation, you also need to avoid looking like a "dad trying to get down with the kids".
Tip:
Know your brand, don't try to be something you're not. Not all brands attract UGC easily. If you're one of the ones that doesn't, this doesn't mean you shouldn't ever use it, but you need to plan it more carefully. Consider partnerships, or using social influencers to reach your target audience but always make sure the message is authentic.
Starbucks
#SpreadTheCheer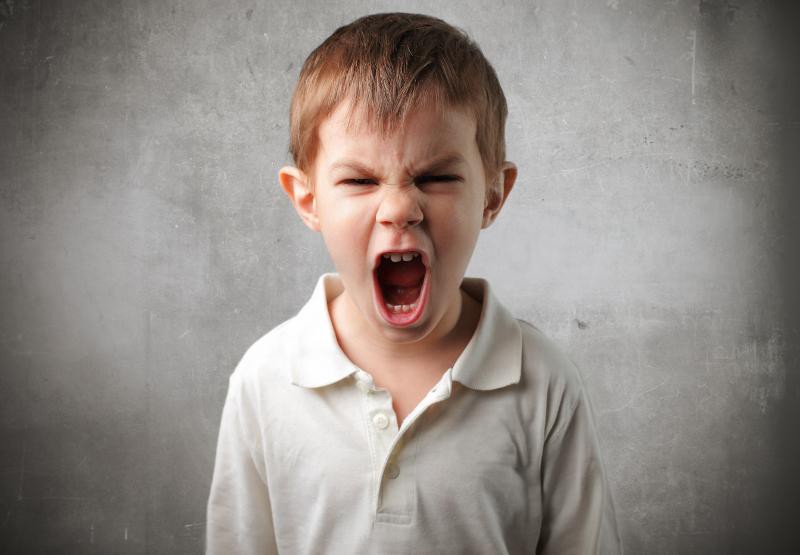 Starbucks encouraged customers to tweet out messages of holiday cheer using the hashtag #SpreadTheCheer. These tweets were displayed on a giant screen at London's Natural History museum where Starbucks sponsored the ice rink.
However, the company was in the midst of a PR disaster, having recently been accused of tax avoidance and poor labour policies. As a result, the campaign was hijacked by Starbucks' harshest critics. Instead of spreading messages of holiday cheer to the Ice Rink goers (and the whole world online), tweets were highly critical and at times laced with profanity. Not quite the impact that was intended.
A UGC campaign can be a great way of gaining trust and building a relationship with customers, but if there are already negative feelings towards your company, then putting a hashtag out there gives your critics something to rally around. Just as hashtags can be a great way of curating authentic positive feedback, they also have the power to gather all the negative feedback so that people can easily see it in one place.
Walgreens
#ILoveWalgreens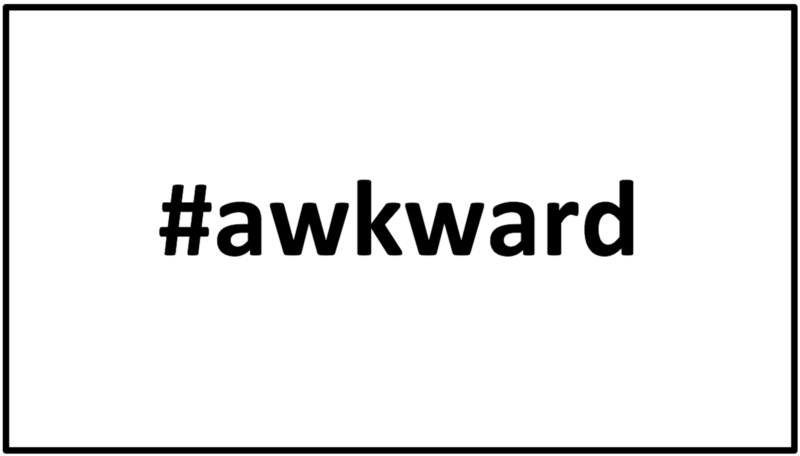 It's so important that UGC campaigns are organic and authentic. It's their biggest selling point and it should not be sacrificed. The problem with Walgreens' hashtag campaign was that it came across as completely contrived. Using the #ILoveWalgreens hashtag to try and encourage people to post why they love Walgreens was never going to take off. People just don't openly profess their love for a pharmacy — especially not on their social media. When was the last time you walked into Lloyds pharmacy and felt overcome with a joy so powerful you needed to tweet?
The situation was not helped by the fact that Walgreens paid Twitter $120,000 to promote their tweet before people were really used to seeing paid social posts. Walgreens ended up looking desperate and found themselves with lots of negative responses.
This doesn't mean that companies like Walgreens which don't tend to attract UGC by themselves can't utilise its power, but they have to do it in the right way. A good way to incentivise your audience to create UGC for your company is to offer the customer something in return. For example, consider giveaways or voucher codes.
By Niamh Coote
At Duel we offer a brand-safe solution to UGC. By using our platform you can effortlessly run UGC campaigns, driving the creation of content from your audience. This content is fully moderated and ranked by quality through our unique crowd-sourced algorithms and is submitted directly to our CMS already with permissions to reuse. This content can then be plugged into live ad-units, social media and even online stores to further drive sales. Find out more here.