Blog
June 11 2022
5 Successful Brand Ambassador Program Examples
Read more
5 Excellent Examples of Brand Advocacy Programs in 2022
The concept of building a brand through advocacy is still novel to most marketers, with many doubting the ability to gain returns or run advocacy strategies efficiently. Thankfully, there are many examples of successful programs that show brand advocacy's impact on both customers and the bottom line.
Adidas' Creator's Club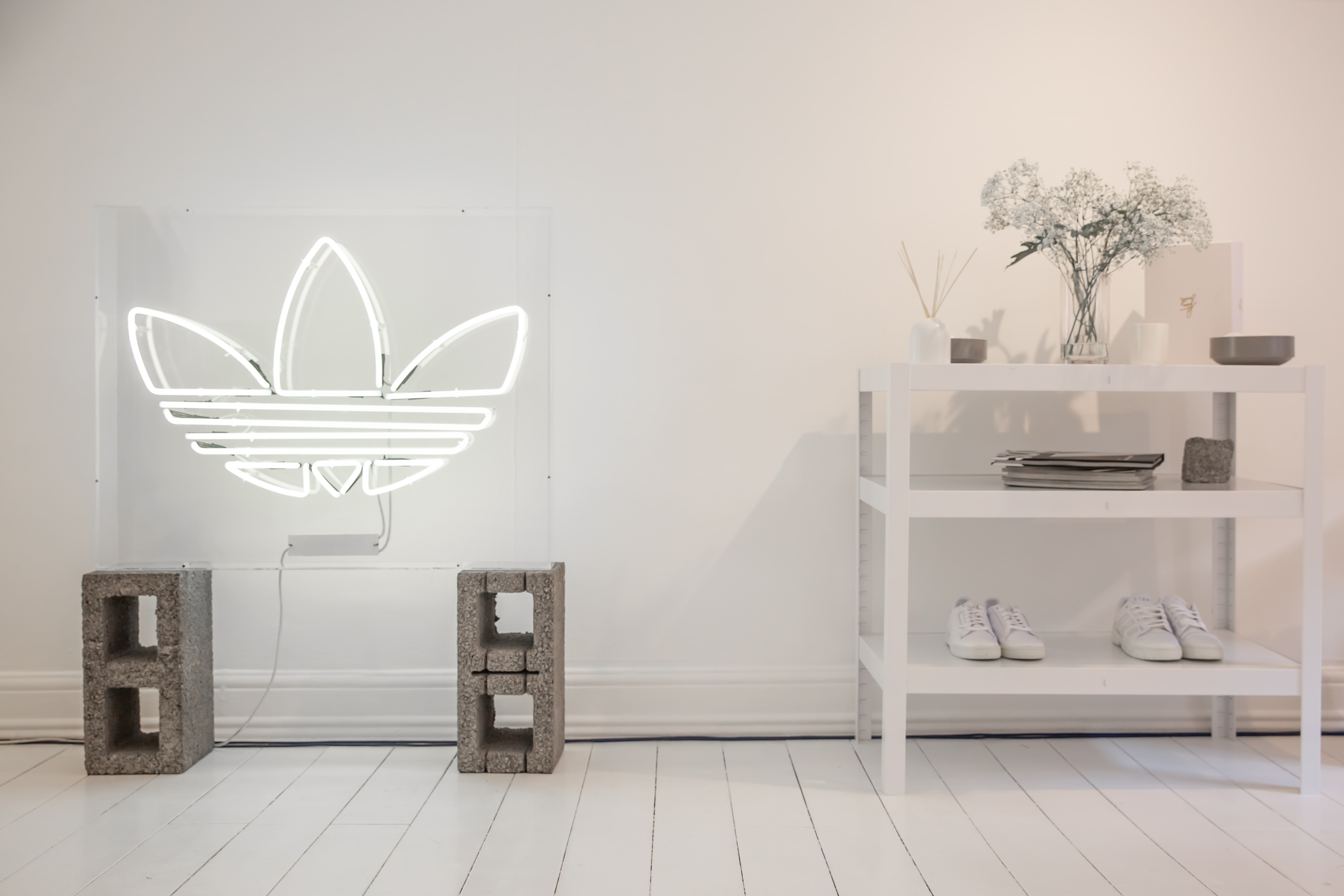 Marketing through customer advocacy is something Adidas has always been willing to invest in. This is summed up best in their 2016 shareholder report stating:
"We firmly believe that advocacy will create sustained growth for our brands, underpinned by the fact that brand advocates on average buy more than non-advocates. In addition, a large part of our consumers rely on referrals by friends or family when making purchasing decisions."
This belief in advocacy has caused them to invest heavily in the Creator's Club, a new kind of loyalty program that rewards advocates for completing many more actions than just purchasing, including attending events, referring friends, uploading UGC and much more.
A major selling point of the Creator's Club is its sheer breadth of rewards. Adidas offers free subscriptions to personal training apps, priority customer service, VIP access to events, product personalisation, early purchase opportunities, meet-and-greets with superstars and free concerts to name a few. Through these rewards, Adidas shows that it understands their advocates, utilising rewards that are cheap to deliver (early purchase opportunities), but emotionally valuable to their advocates (receiving sneakers before everyone else).
Adidas is leveraging its powerful brand to provide extremely high-value rewards to dedicated fans and advocates. The program also includes mystery rewards that maintain a sense of curiosity as advocates progress through the program.
Lesson Learned: Coupling high value rewards with tasks that customers appreciate doing can create a strong engine of motivation for customers to become dedicated advocates. Having such varied and emotionally charged rewards creates an engaging program that millions of users take part in.
Lululemon's Ambassador Program
Athleisure brand Lululemon is the gold-standard in community-driven marketing and retail. Their community strategy has been massively successful leading to over $4 billion in revenue in 2021 alone (while keeping acquisition costs significantly below Nike's).
Lululemon's Ambassador Program is unique in that it is local, decentralized and emphasises physical channels. Potential ambassadors are not high-profile professional athletes and they do not sign up through a web portal or app. Instead, applicants visit a local store to apply for the program. These ambassadors are typically local community leaders like yoga instructors and fitness studio owners that embody Lululemon's pillars of "sweat, grow, and connect". According to Lululemon, accepted ambassadors receive "development tools and experiences, product to try out, a network of like-minded people, and a humongous cheer squad."
Lululemon is an excellent example of the power Brand Advocacy can have in the physical retail space.
Lesson Learned: A community strategy that targets specific, localized communities and appeals to them in the physical world (as opposed to only in the digital) can have a major impact on revenue and brand value.
Read more about Lululemon on another one of our blog posts, which can be accessed here.
Glossier's Brand Advocacy Strategy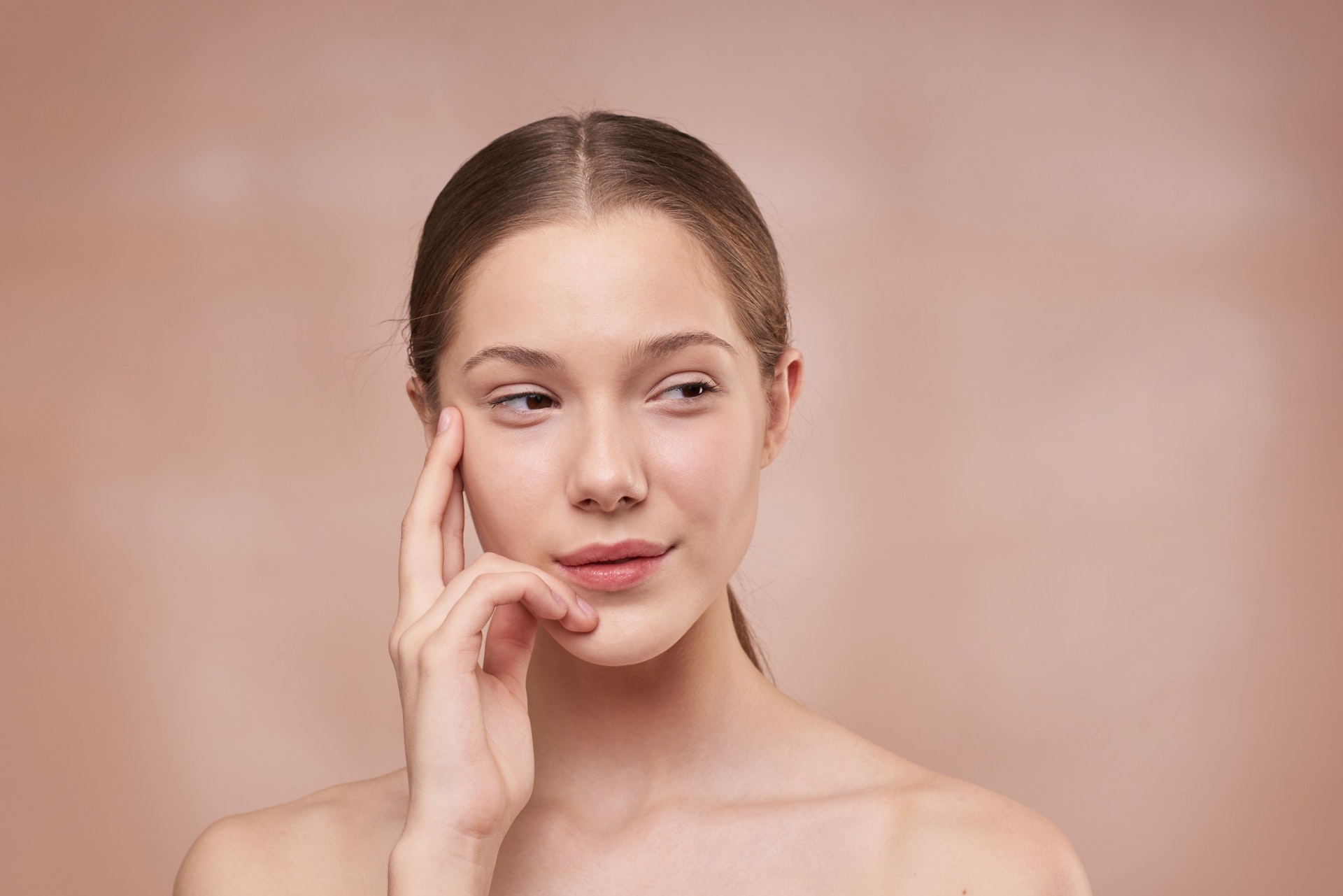 While it may not be an official advocacy program, Glossier's marketing strategy has created powerful customer advocates through their focus on authenticity and customer needs. Advocacy is treated as a sustained strategy, if not a program. Founder Emily Weiss, for example, wrote in a Q&A session:
"Advocacy behavior is what we're always focusing on!"
—Emily Weiss, Glossier Founder
This focus has allowed Glossier to build a $1.8 billion corporation while sounding like a genuine friend to customers. Everything from website copy to product names and social posts exude a casual and supportive tone that clicks with customers. Many brands try and fail in creating an authentic tone of voice, but Glossier has built their voice by constantly being in communication with their customers.
Glossier also centres visual marketing on customers instead of emphasising superstars.
Advocacy is attributed as the reason for Glossier's growth, with the founder writing that,
"The most important channel for us is word of mouth! ~70% of our sales come from direct/organic/referral traffic. That's important to us because it shows us that our customers care so deeply about Glossier that they're referring to other people--they're true advocates of the brand."
-Emily Weiss, Glossier Founder
The combination of well-executed customer research, authentic tone-of-voice and engaging user-generated content are the winning formula of Glossier's brand advocacy efforts.
Lesson Learned: Authentic communication with customers is a powerful acquisition tool—but it must be built on a deep understanding of customers. Setting up advocacy tracking software including referral platforms, ambassador platforms or checkout questionnaires allows them to track the effect of those strategies.
Tesla's Referral Scheme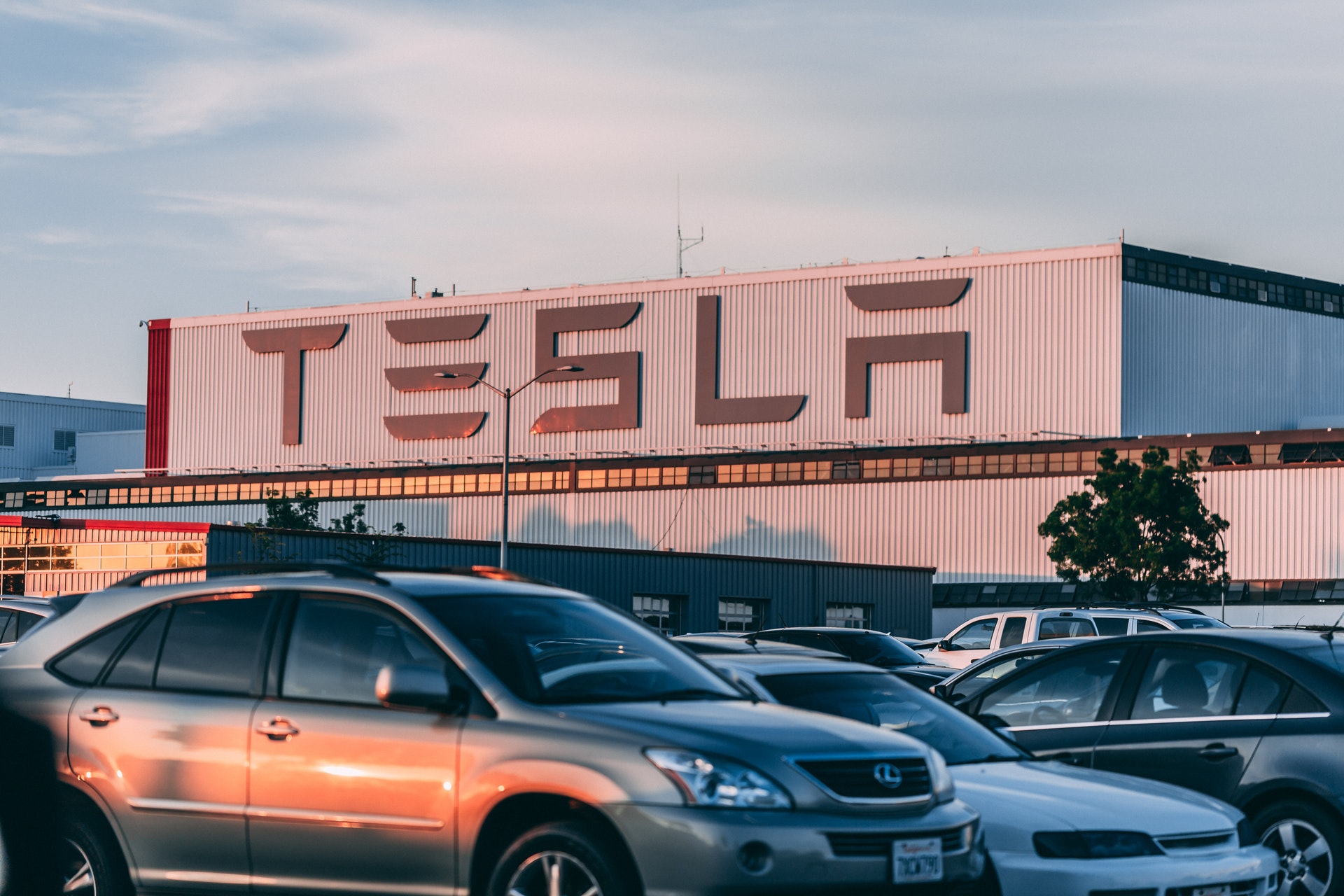 Tesla has grown with zero advertising budget with the smart use of brand advocates and fans of the product. Their success isn't just a result of their mission driven vision and dynamic CEO, but also understanding why their advocates advocate and build products and items that appeal to them.
For example, normal referral programs are exclusively extrinsic incentive driven—meaning advocates are rewarded with money. Tesla understands that their advocates are supporting their mission as much as their company, so when customers login to their referral page—they are able to see how much CO2 has been removed from the environment and the gallons of gasoline saved through their advocacy.
Rewarding advocates doesn't need to be expensive, but brands need to understand what motivates their specific customers' advocacy behaviour.
Lesson Learned: Basing a program on a combination of transactional rewards and intrinsic rewards can create powerful advocates for socially impactful brands. Importantly, these intrinsic rewards are aligned with the vision and mission of Tesla, allowing them to gain their emotional value.
Monica Vinader's MV Family: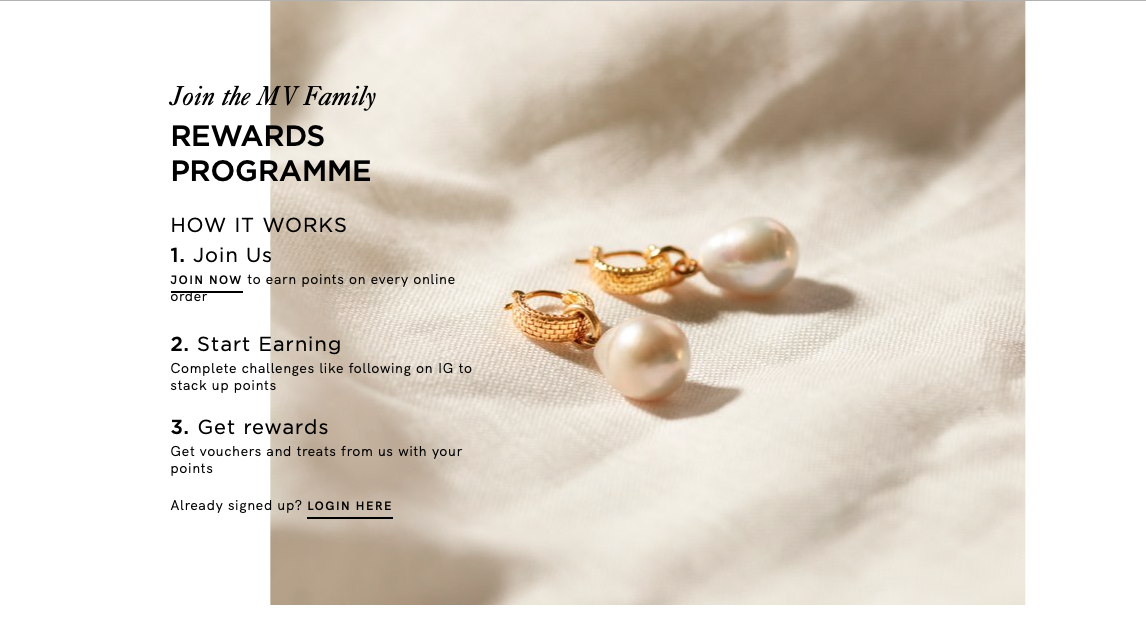 Monica Vinader is a luxury jewelry brand with international reach, turning over £40.5 mil in 2021. Although they have a diverse celebrity following the likes of Emma Watson, Olivia Palermo and the Duchess of Cambridge, the strength of the brand has been built on a community of passionate advocates.
MV Family is a multi-dimensional Advocacy Program built for the brand's loyal customers. It's engineered to grow lifetime value and word-of-mouth by celebrating and rewarding customers for advocating for the brand, thereby turning them from customer, to fan, to brand advocate.
The program works by inviting and incentivising its members through a tiered reward system to unlock free products and VIP benefits. Members earn points and move through tiers by completing activities that the brand sets, as well points for spending.
By using Brand Advocacy software Monica Vinader can motivate specific growth actions from its community whilst hosting them on a scalable platform. This ensures hundreds of members can participate and be rewarded for their loyalty to the brand.
Lessons Learned: Tapping into your existing customer base can be an extremely effective way to drive organic growth, even in a market as competitive as the jewelry industry. Using a Brand Advocacy Platform can help create flexible Ambassador Programs that keeps customers engaged beyond one-off purchases and increase their Lifetime Value (LTV).
Learn more about Monica Vinader's Advocacy Program here.
Conclusion
Modern advocacy programs are deep and varied. The process of building great programs is continuously changing, and marketers will have to consistently keep up.
These 5 programs are an excellent start for inspiration. You can learn more about what exactly Brand Advocacy is here.
See examples of more brand ambassador programs below: